Utility Billing Clerk
Kim Schoen has been with the Village of Oxford since March of 2010. Kim's responsibilities range from preparing your utility bills, processing new utility accounts, payment collections, procesing claim payments and assisting the Public Works Director and the Clerk/Treasurer. Kim is generally the first person you will hear on the phone or see in the office and handles the majority of your customer service needs. Kim is instrumental in keeping the office running smoothly.
Do you need to open a new utitliy account? just download the application and fill out and bring to the office. Let us know if you have any questions.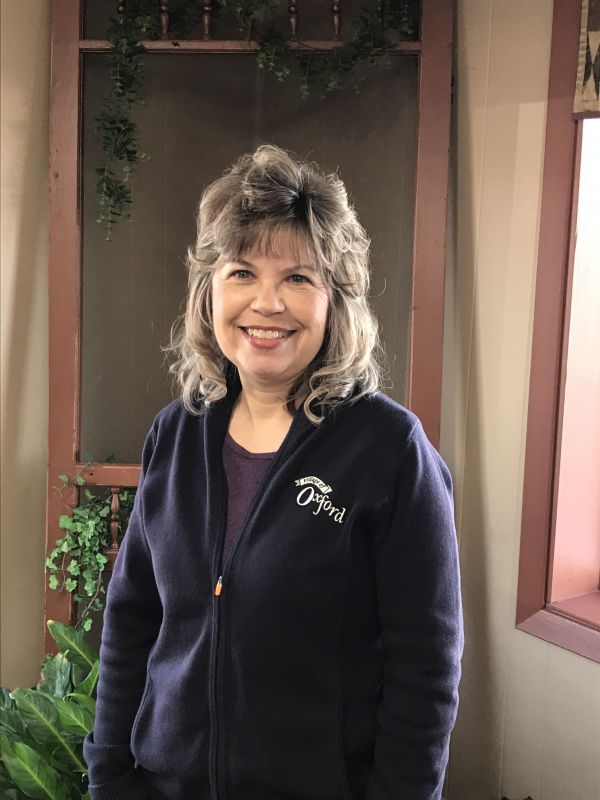 Relevant Documents